Meet the Team at Pleasanton Rd. Dental Care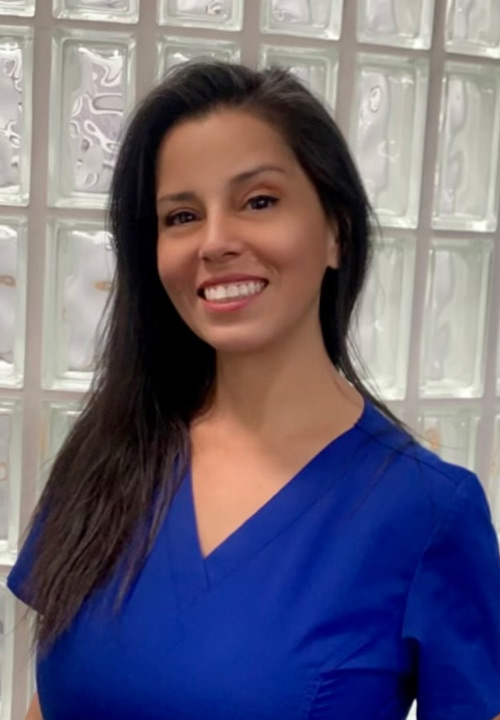 Pauline

Front / Back office
Pauline has been in the dental field for over 27 years. She started as a dental assistant assisting the doctor with numerous procedures and now she is our liaison to dental treatment and patient care. She assists in explaining and reviewing the patient's treatment navigation, finances, and coordinates and explains any concerns. She is a friendly, compassionate and caring person. Our patients and staff enjoy her bubbly, positive personality and radiant smile. She works with our patients to educate them on how they can improve and maintain their oral health, while also providing instructions on how to uphold a proper at-home oral hygiene routine. She will encourage you to ask questions, so that we may choose the treatment that is best for you. Pauline's favorite aspect of working in our dental office is the inviting spirit of our team.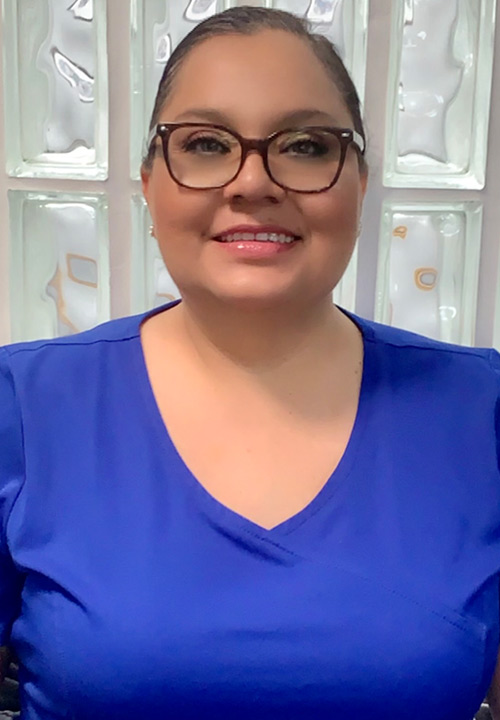 Blanca

Office Manager
Blanca and Dr.Saenz have worked together since 1997. Blanca began her dental career over 25 years ago as a registered dental assistant. Her current role is that of front office manager. She enjoys helping and interacting with patients. Blanca is dedicated to helping patients with every step of their dental visit from making patients feel comfortable, scheduling their appointments, to processing their insurance claims. Behind her beautiful smile is a woman who is passionate about getting to know all of our patients and making sure they receive quality service and attention from our front office.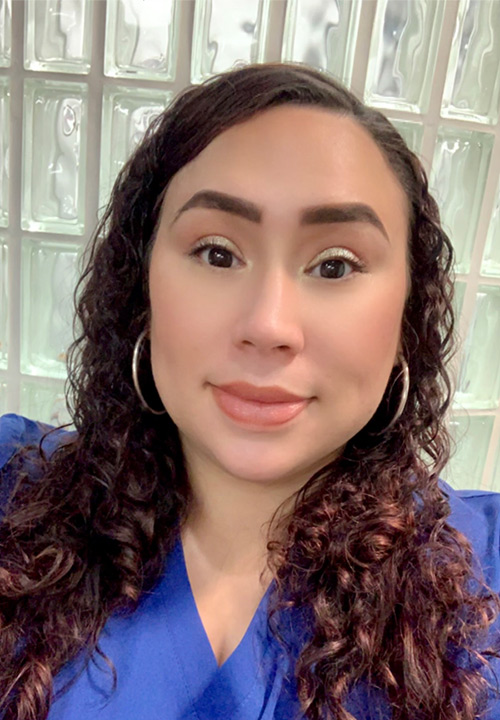 Bianca

Patient Coordinator
Bianca is the friendly face at the front desk. She is our insurance and billing expert, always ready to help with your questions or concerns. Bianca has worked in the dental field since 2014 and has been with Pleasanton Road Dental Care since 2017. Bianca's lively personality, competence and ability to connect well with patients has been a huge asset to our dental practice. We are delighted to have her as an integral part of our team, keeping us organized and with high morale at all times. When she is not assisting patients, Bianca likes to spend time with her two sons. Family is very important to her and the time spent with her children and those she cares for.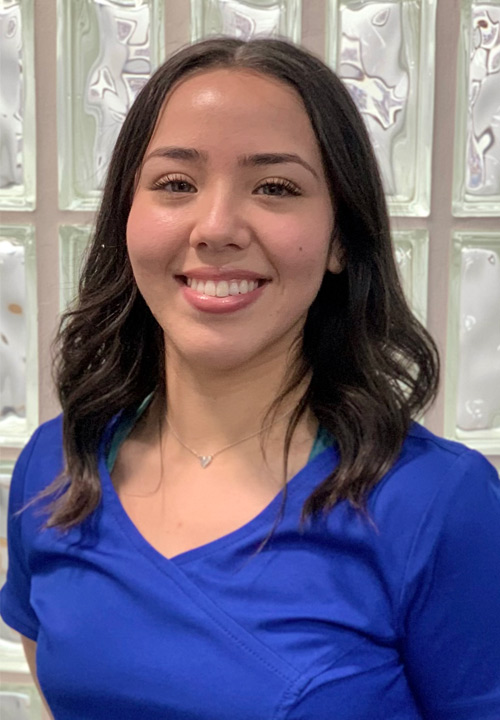 Priscilla

Registered Dental Assistant
Priscilla has been a dental assistant since March 2023, when she graduated from College of HealthCare Professions. Priscilla is bilingual. You will find that she is compassionate, able to put her patients at ease and ensures a positive dental experience. Priscilla loves her career as a dental assistant and is considering Dental Hygiene School in the future.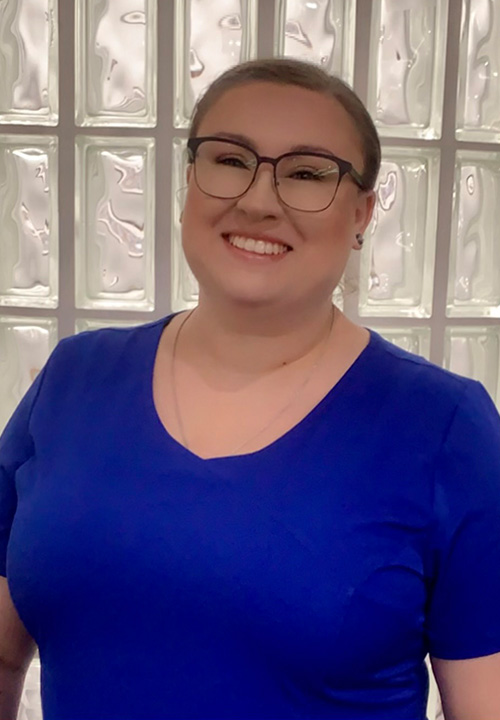 Alexis

Registered Dental Assistant
Alexis has been in the dental field for over 9 years. She is a highly trained registered dental assistant. Graduated from San Antonio College with an associates of applied science in dental assisting. She stays current with continuing dental education classes- a commitment she takes seriously to helping patients maintain their dental health. Patients appreciate her gentle and compassionate bedside manner. Her attention to detail and calm demeanor have been welcomed skills to our back office team. Alexis loves helping people achieve their dream smile through each and every dental need.